Our Mission

To become a leader in computer system design, validation and implementation within the Pharmaceutical industry. To provide the highest degree of technical expertise, project management, regulatory guidance and cost-efficient services. To provide the highest possible levels of customer satisfaction. Customer satisfaction is our business.



Our Company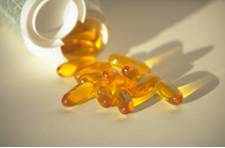 Integrative Solutions LLC was founded to provide unique solutions for the Pharmaceutical laboratory and manufacturing workplaces.
Integrative Solutions LLC delivers high quality software and services that progress from concept to reality in short time periods.
"Quality Driven" software applications and services.
Our Customers